Slide 1
Nile Trade
Nile Advanced Trade is a pioneer company in the field of integrated security systems and smart home technologies
Onera System
Onera Systems is mainly focusing on providing clean, efficient and reliable energy to the population of the Middle East, and today Onera Systems provides MEET with complete solar powered systems
Splendid
Splendid Pharma is a modern pharmaceutical company in Cairo launched in 2009, their aim is to understand customer needs and focus on achieving patients safety.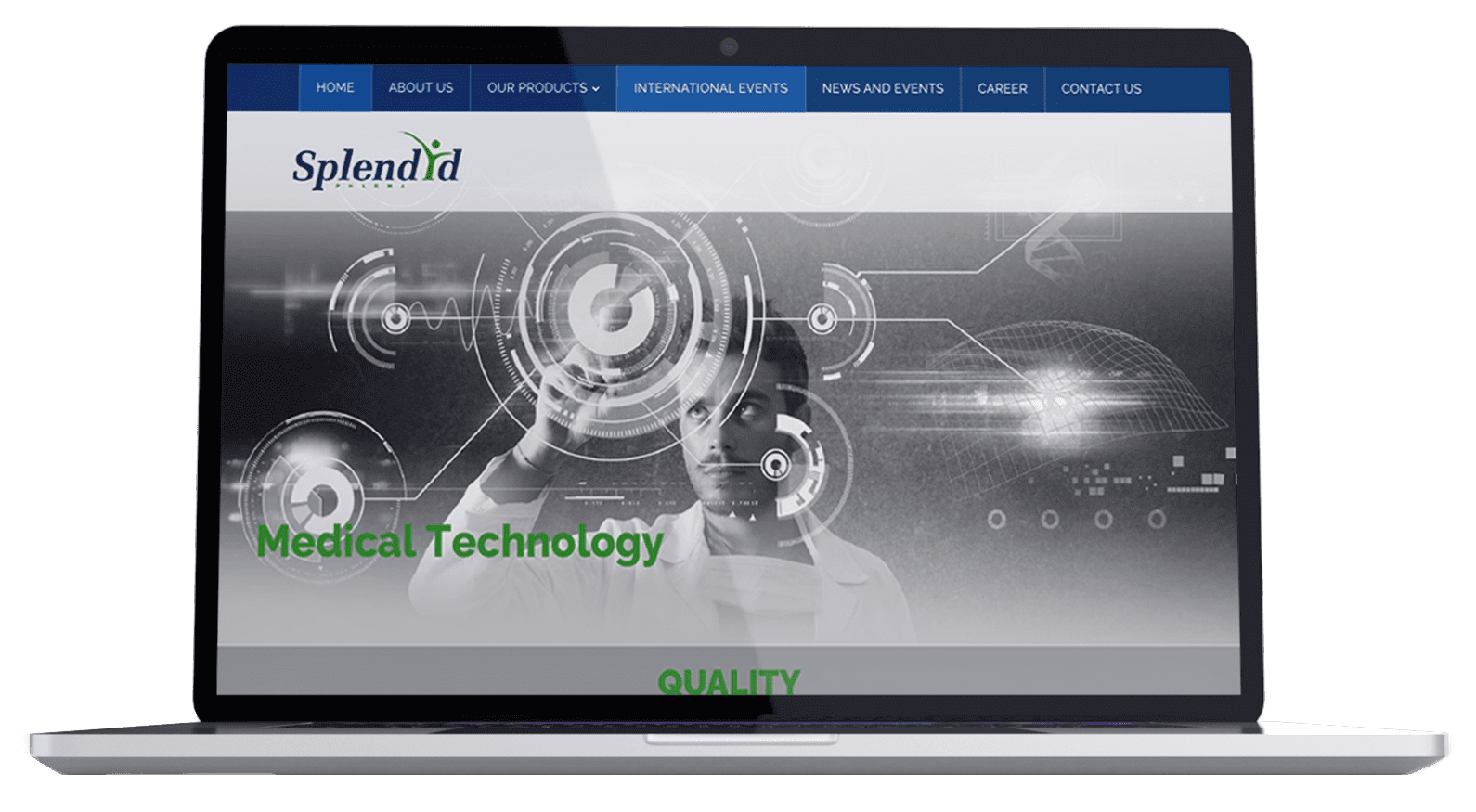 Slide 1
Triple
Triple am is a leading establishment company in contracting and trading, with more than four years of experience.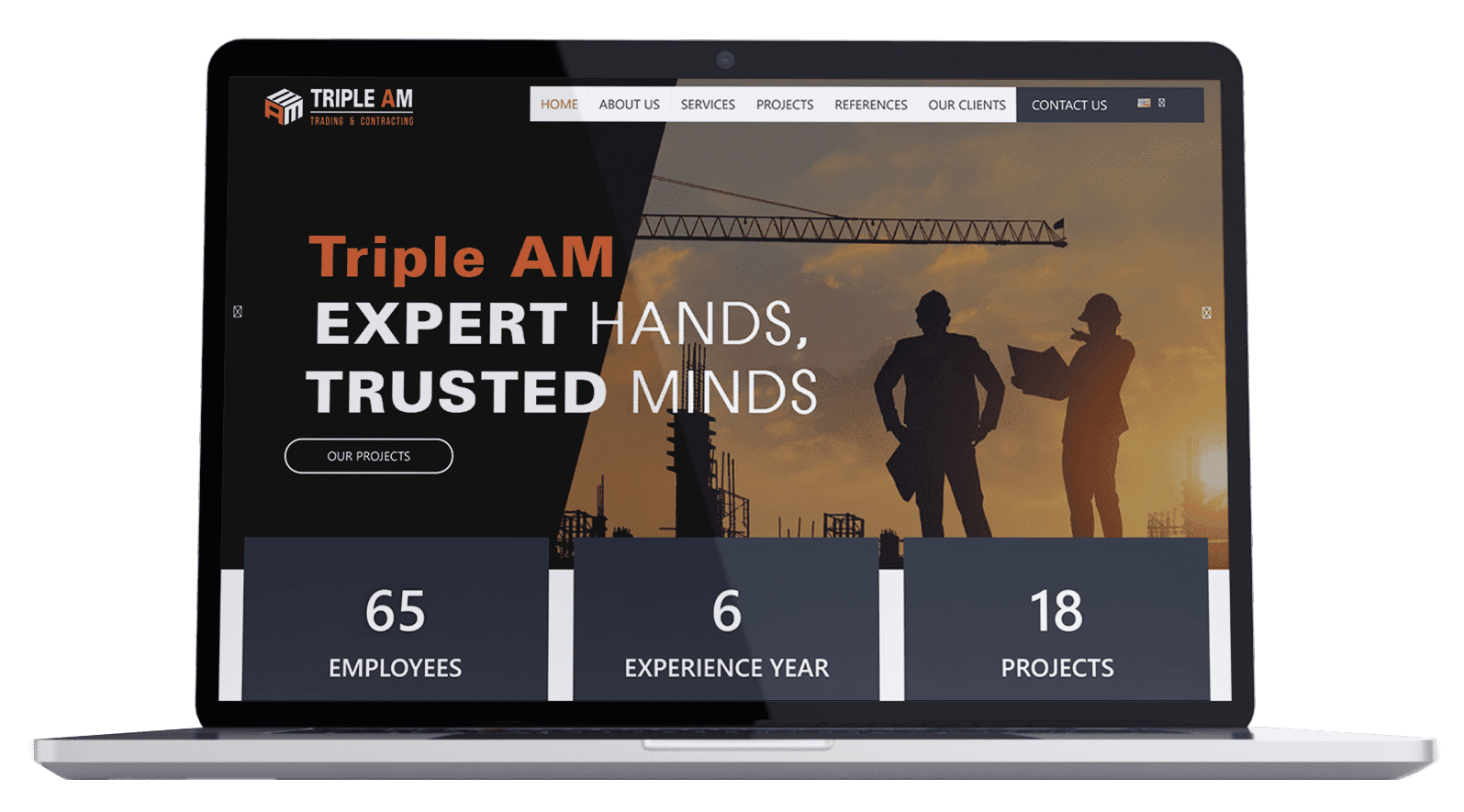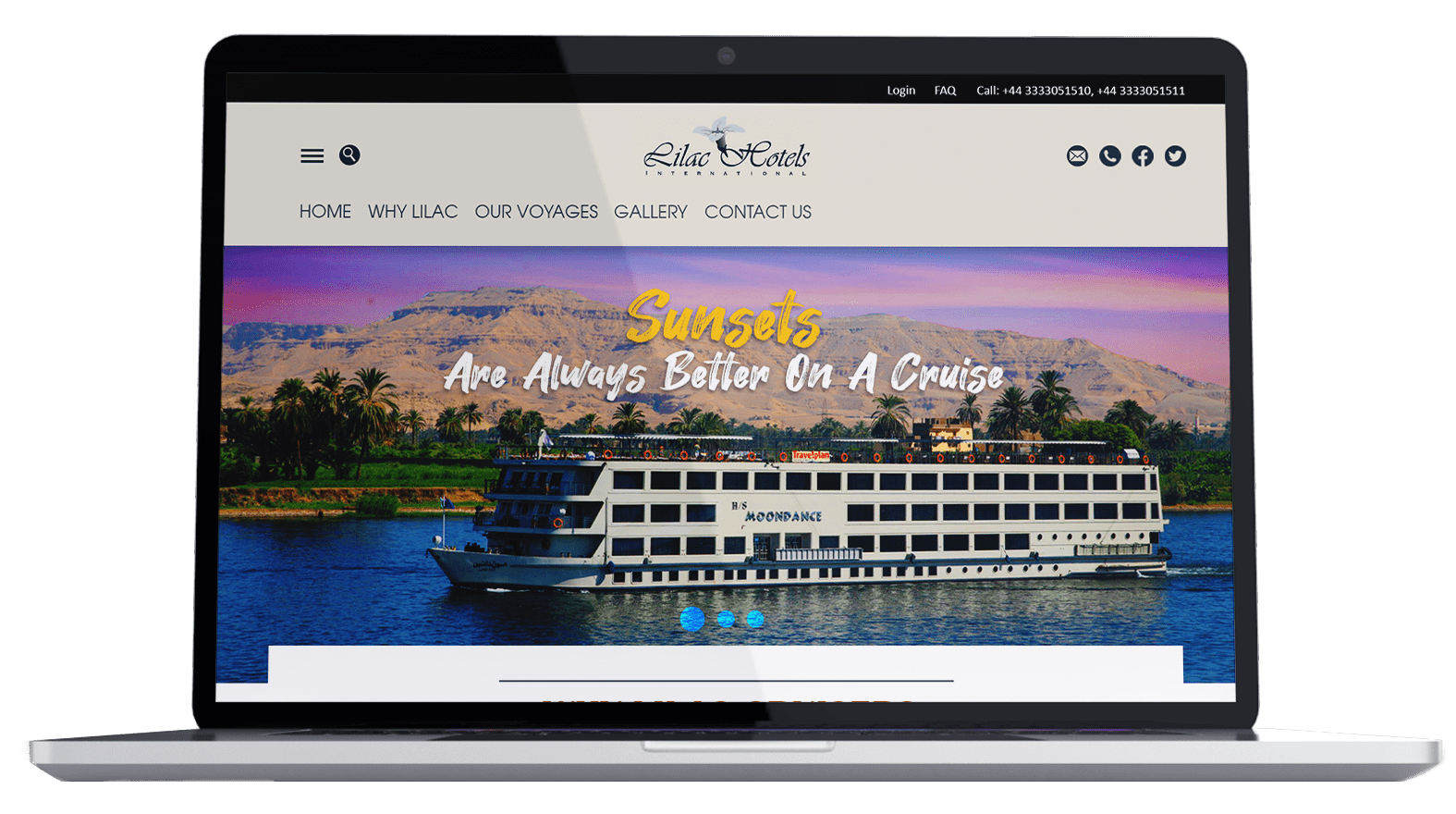 Lilac Hotels
LILAC is an international hotel, owning of the most luxurious cruises across Luxor and Aswan
Tag Pharma
Tag Pharma is a pharmaceutical company with products that cover a variety of therapeutic categories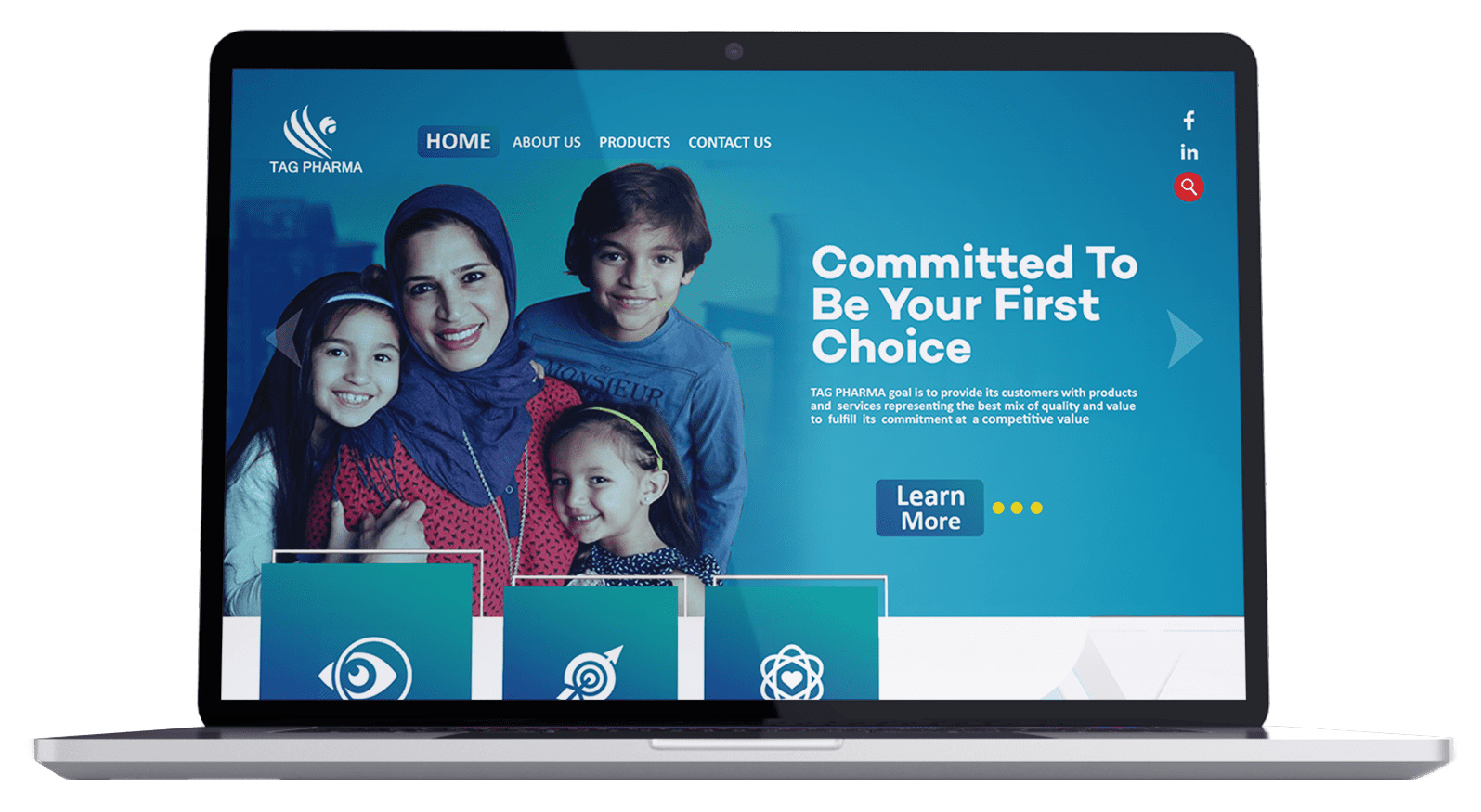 Slide 1
Transrare
Transrare is a translation and localization company that offers a wide range of languages including rare African languages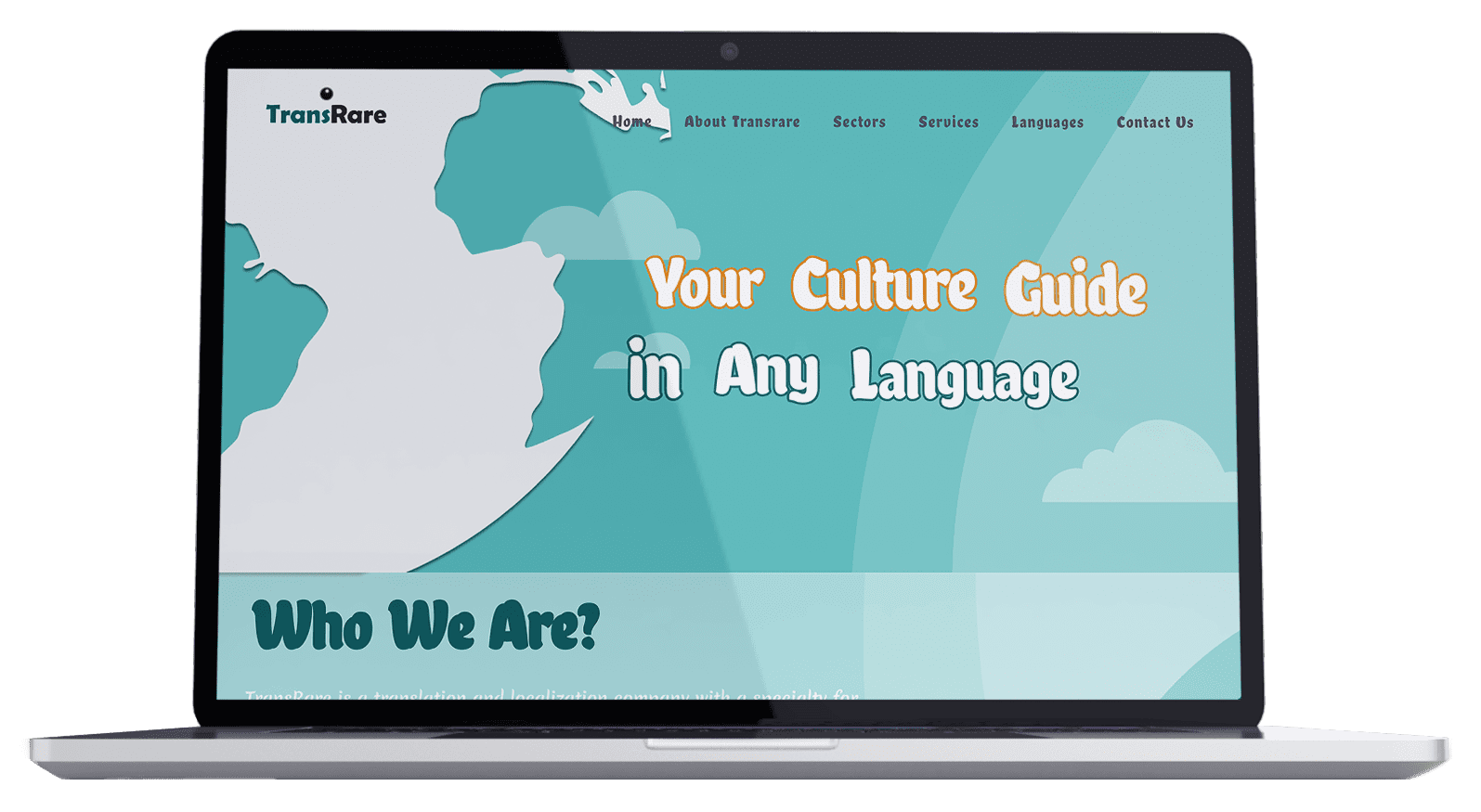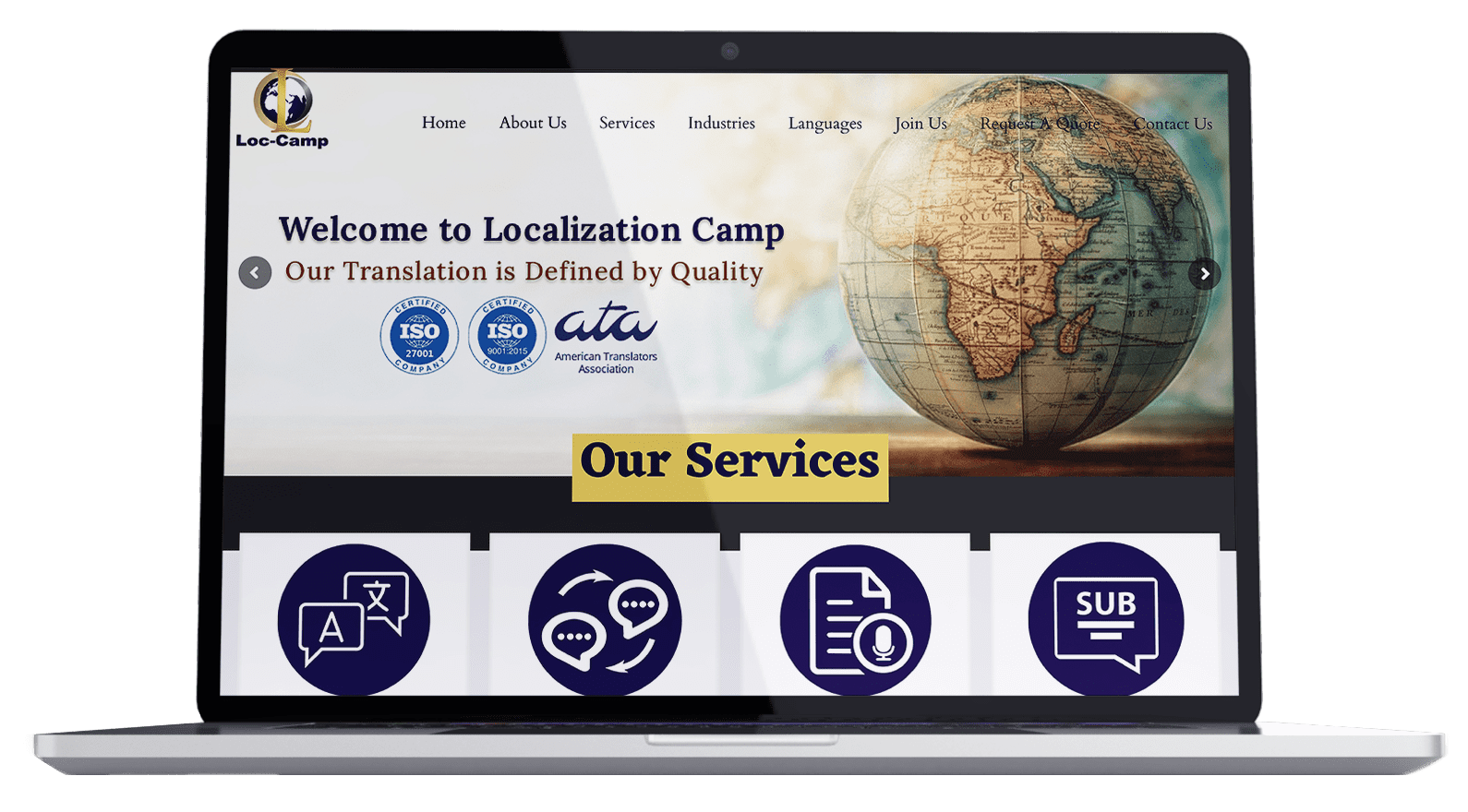 Loc Camp
Loc-camp is a holistic provider of translation, localization and DTP services. They translate from/into all languages.
Evolve
Evolve is fat growing law firm that handle cases for Egyptian, foreign and multinational companies in several legal firm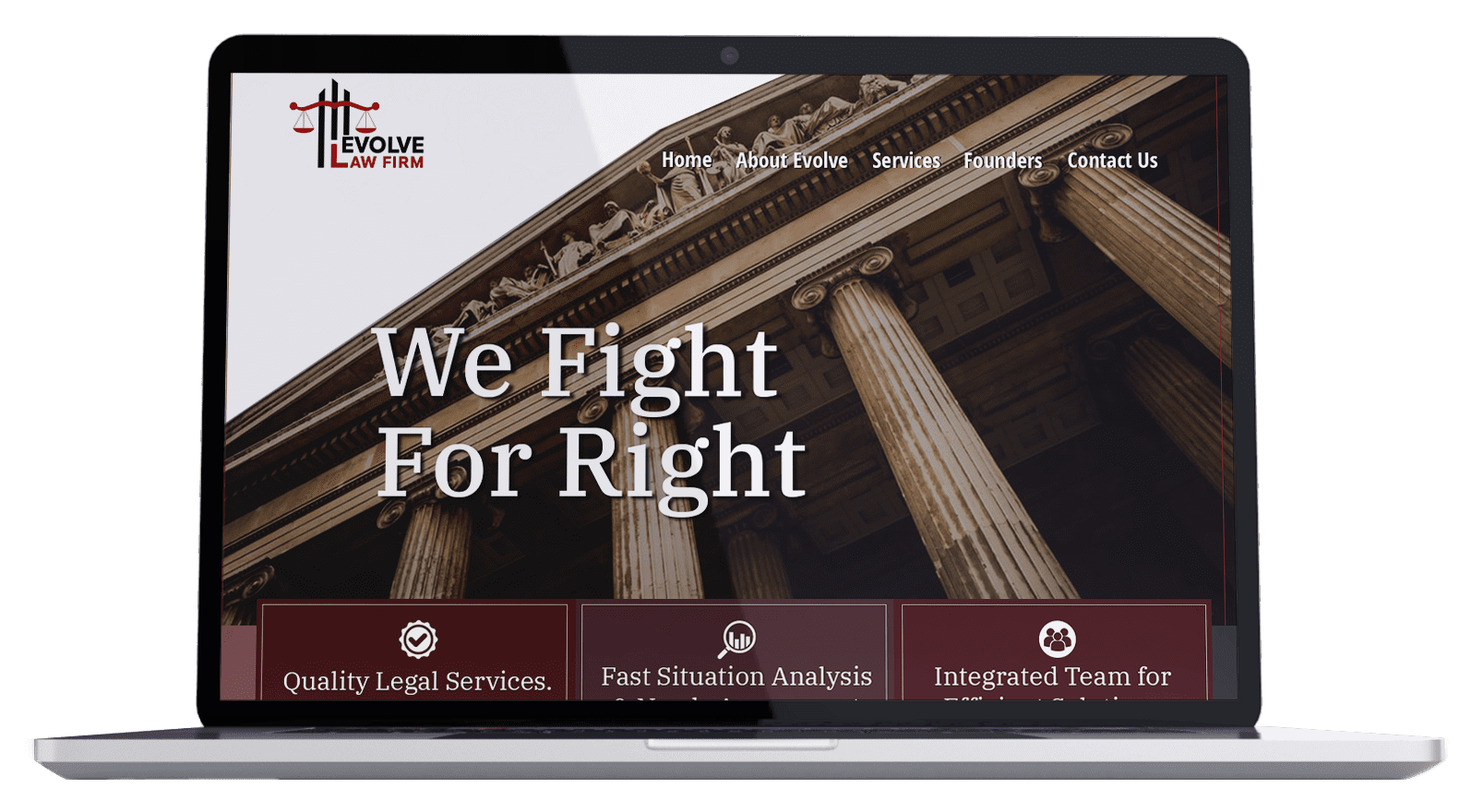 Slide 1
Loc Gate
loc-gate is a fast growing translation and localization services company offering high quality multilingual solutions, in a variety of fields, to local and foreign clients.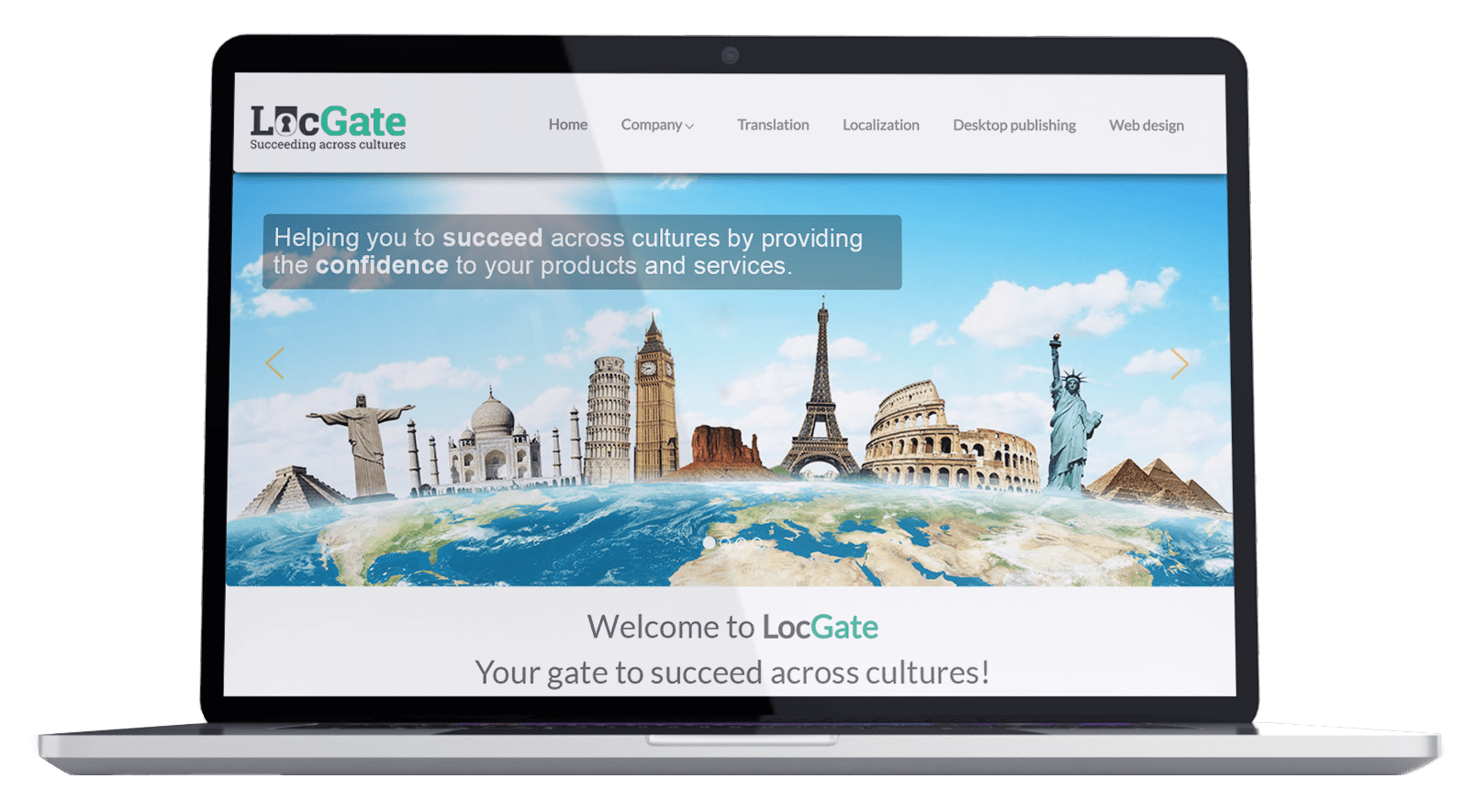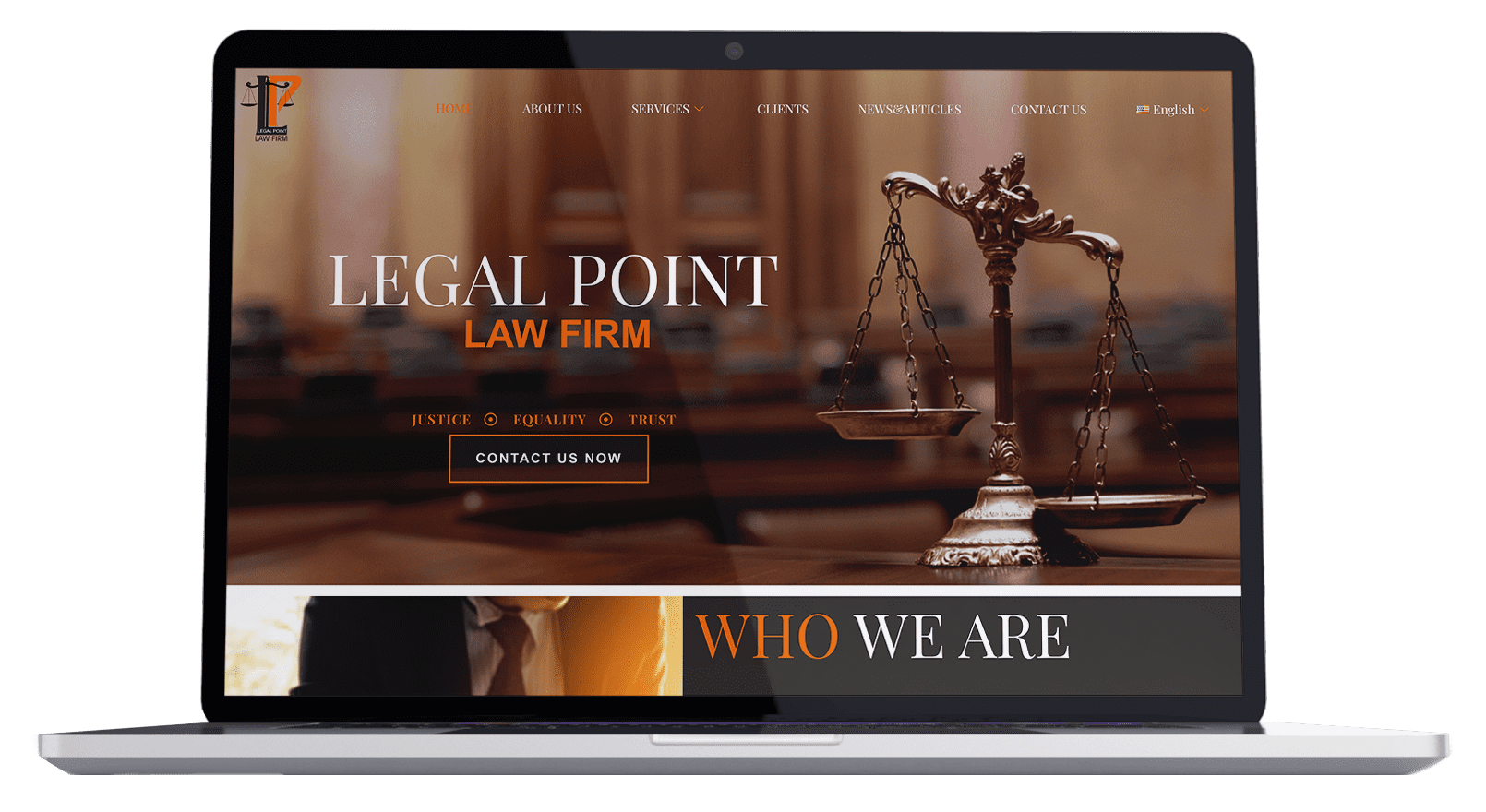 Legal Point
Legal-Point is an independent growing law firm in Egypt. They have built a powerful reputation throughout their practice in the market.
Trenco
Trading and Engineering Co. TRENCO, was founded in 1972 by Mr. Mohamed Galal. TRENCO started in the trading industry as an agent and distributor for a number of local and foreign companies.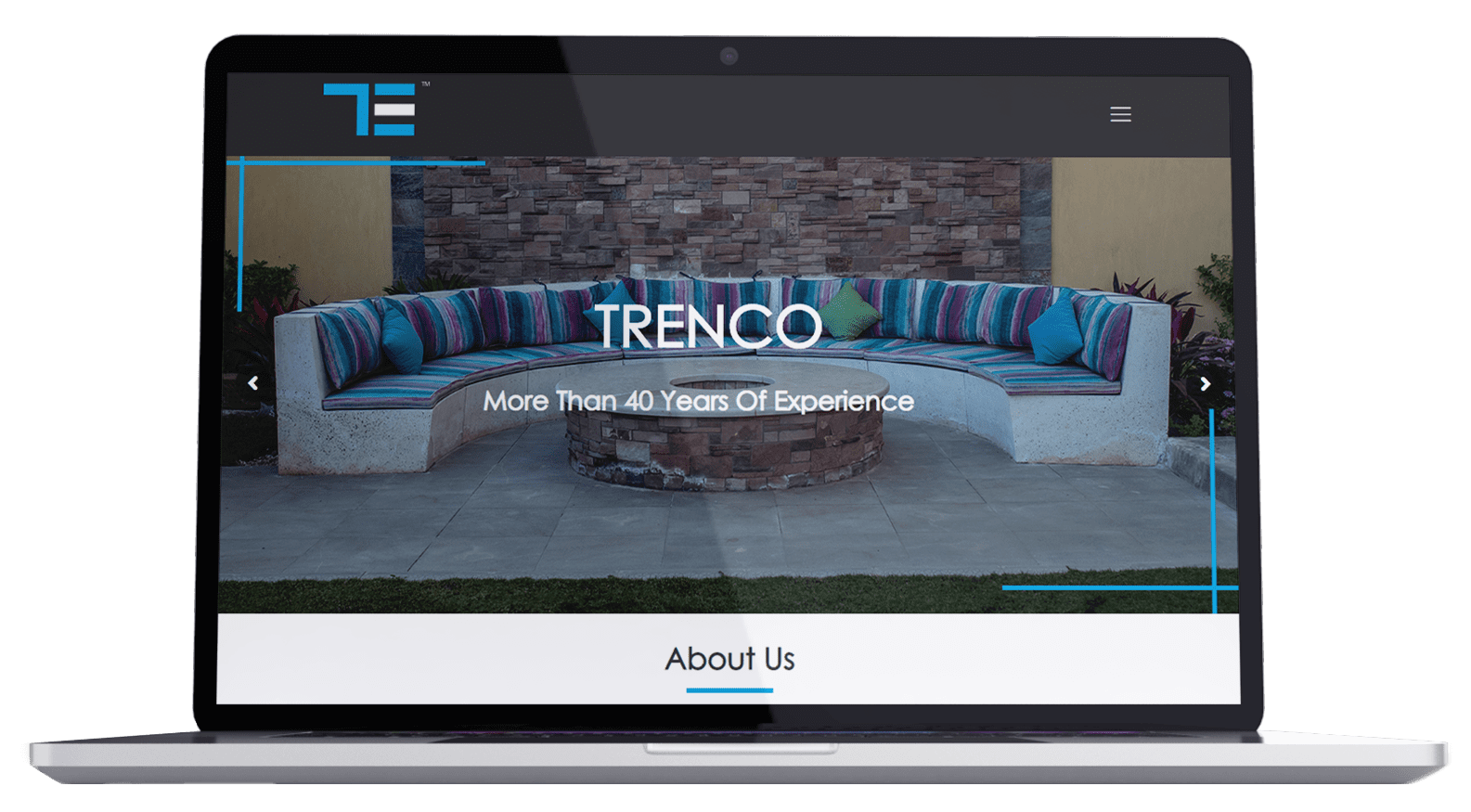 Slide 1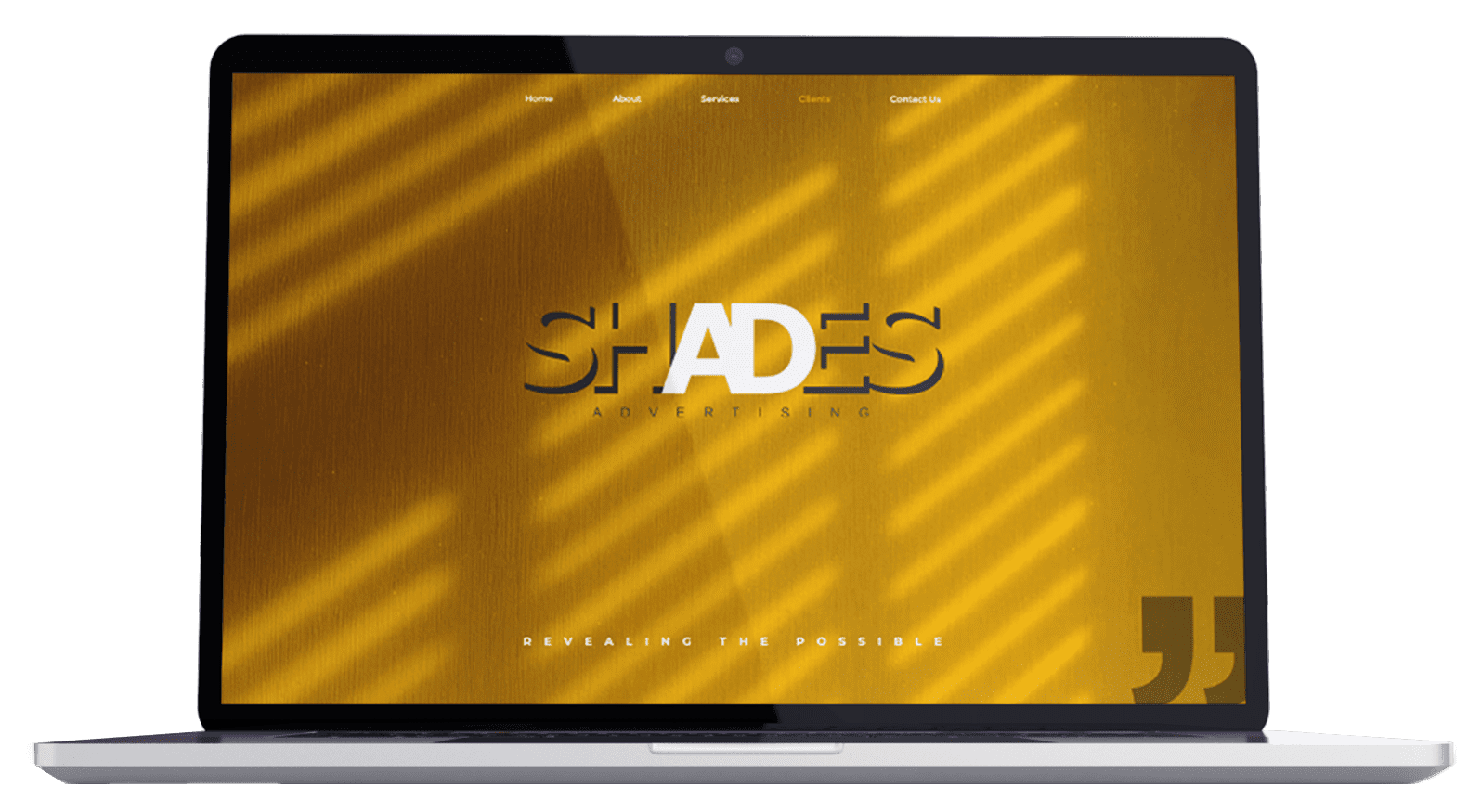 Shades
Shades Advertising is your extended team, they do believe in your brand and will always work with you in keeping it healthy and vibrant.